What makes us different?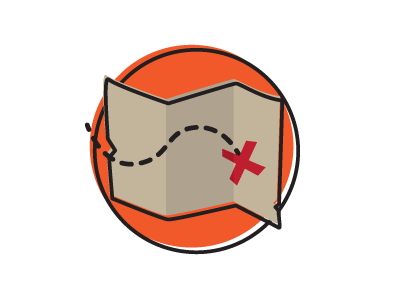 We Love Exploring
We just don't have great treks but the best ones. We go where no one dares to. We give you a one in a kind experience, something you cannot dare to exerience with other agencies.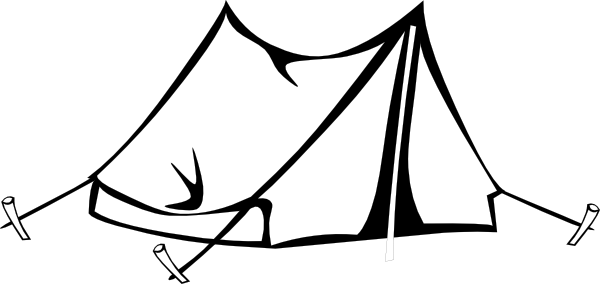 We Love Innovating
The way the treks are conducted nowadays is totally different from how they were conducted earlier. We have brought a type of culter no one has even dreamed of. We have brought in safety devices and protocols that have changed the face of trekking.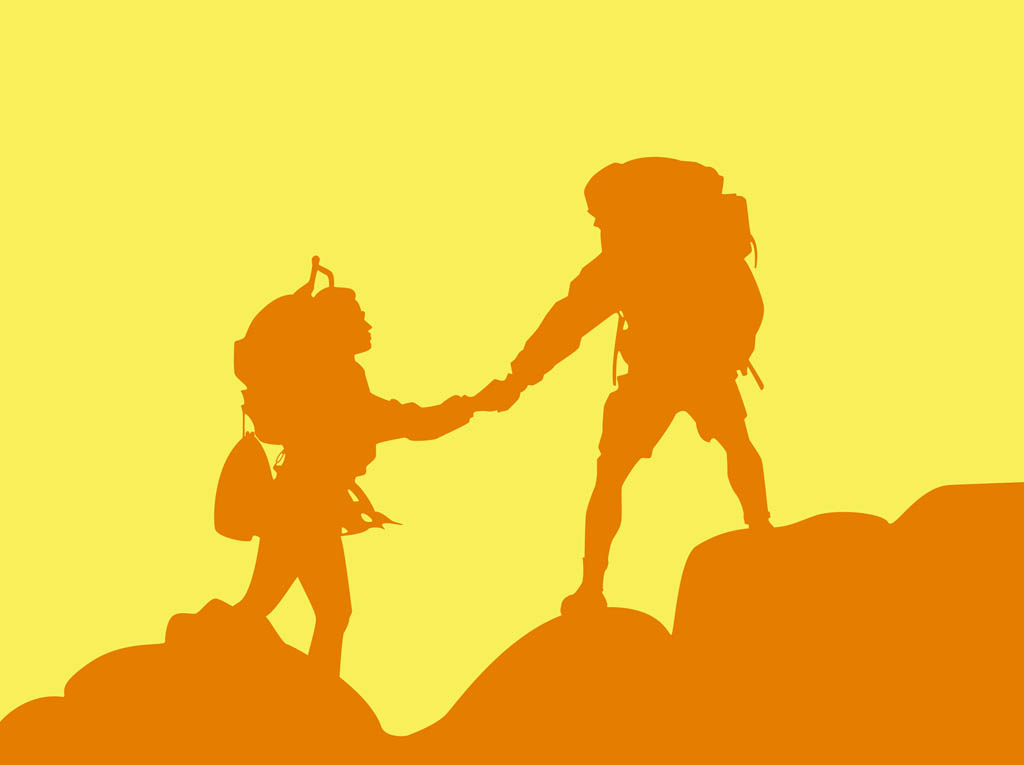 Everyone Is Like Family
We at The Trail Finder believe that everyone is family. No one is left behind. We treat you'll like a big family and make sure that the family remains safe and secure.